Welcome to Sri sastha cabs
We agreed to provide our best in class service since May'1996, with our enabled motto "Standard Safety & Security Assured"
Call Us: +91 98426 64666, 90808 89625
We offer services with below vehicles
Currently we are providing our best continuous contract services for
We offer services in Coimbatore and all over India.

Vehicles we manage are accurate to the government act and latest model vehicles.

Our organization runs with professional drivers and technicians with Instant Service & recovery.

Management directly monitor in periodical vehicle quality and service.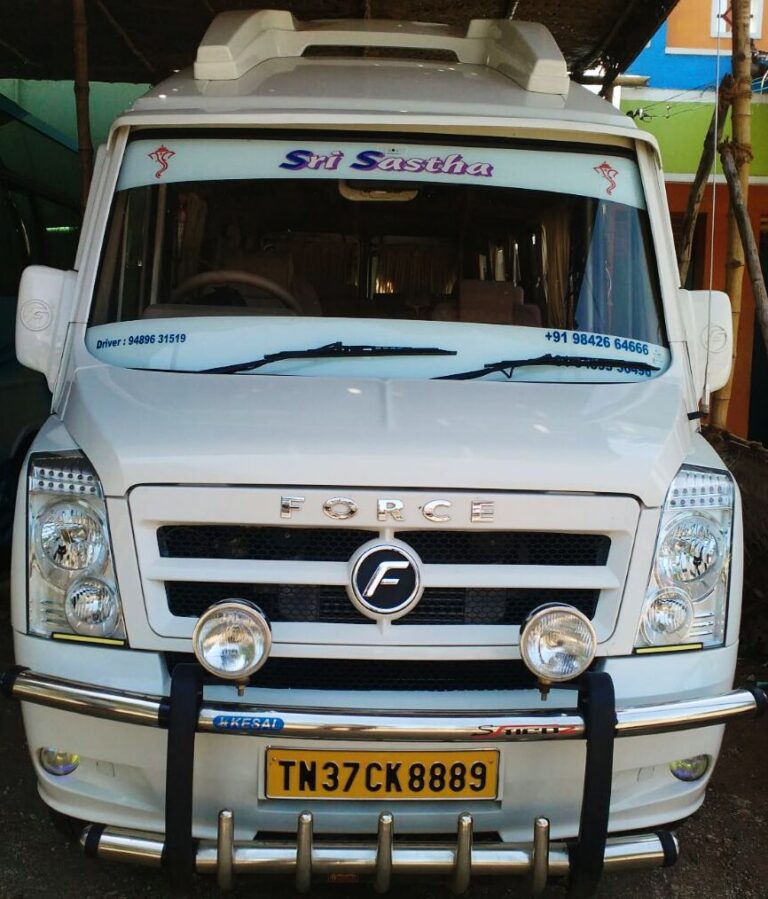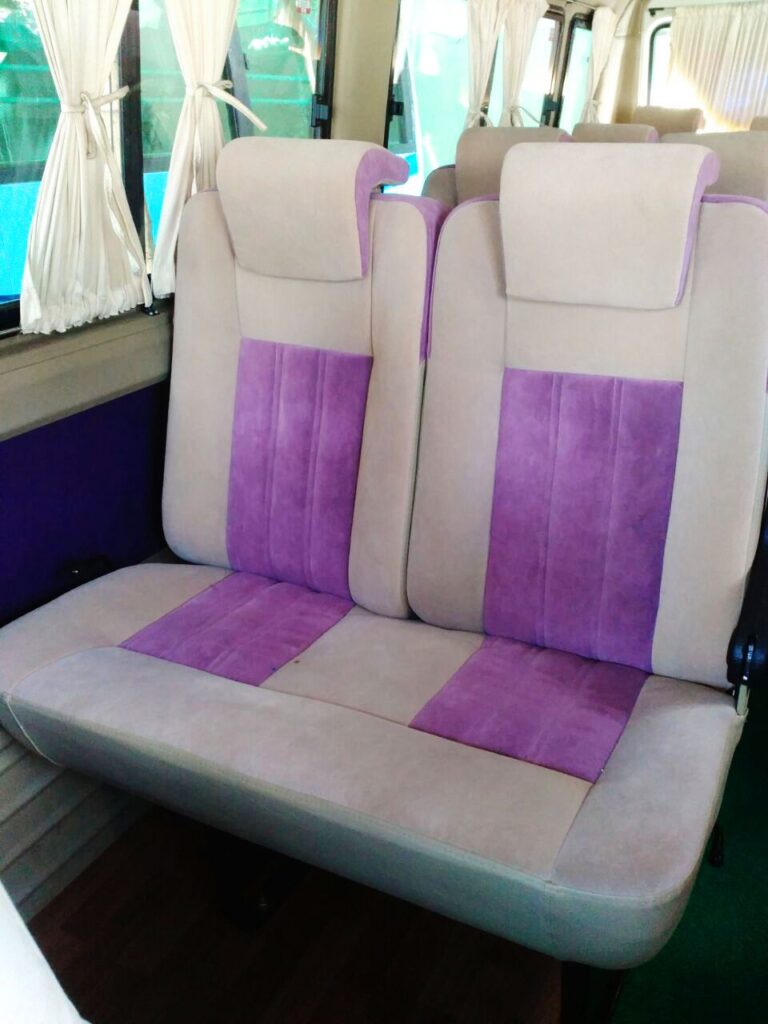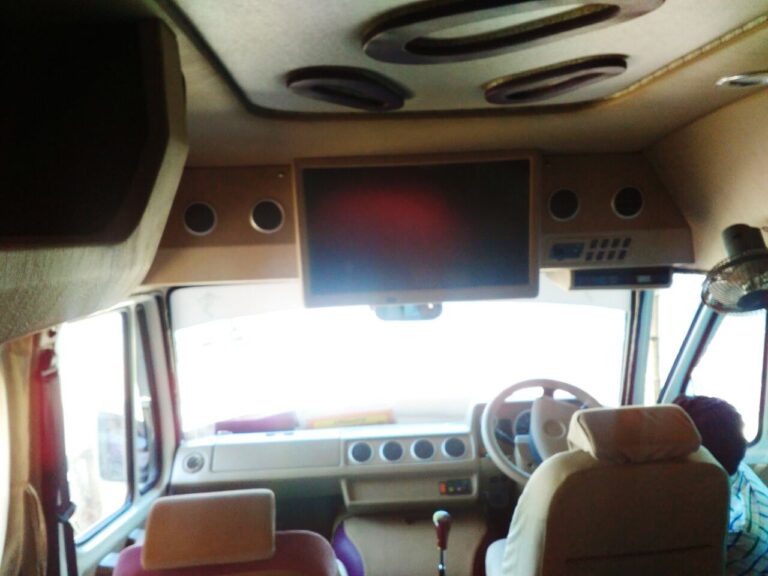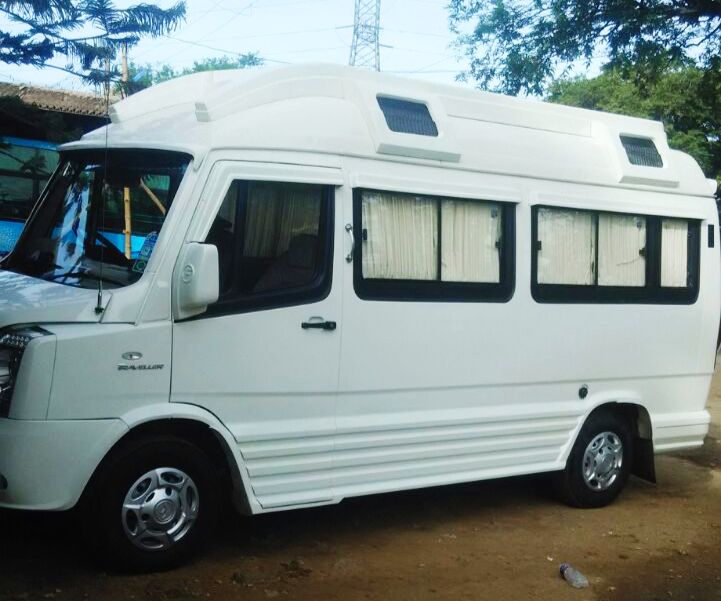 Staff bus / College bus / School bus (PSV)